Our Mission
As a product of over 120 years in combined experience, education, a passion for nature and the pursuit of perfection, Sandra's & Donath's Florist is committed to providing the highest quality product available and delivered to you with exceptional care and personal service. The arrangement you select today is our highest priority until it is delivered to you with our personal guarantee.
At Sandra's & Donath's Florist we understand the importance of providing a beautiful environment for the customer. We have been providing floral arrangements and landscaping for several buildings across the city with the utmost customer satisfaction. At this time we would like to express our interest in providing you with the perfect floral arrangements and landscaping. Our mission is to deliver 100% satisfaction and the highest quality product available will always be Sandra's & Donath's Florist contribution to your neighborhood.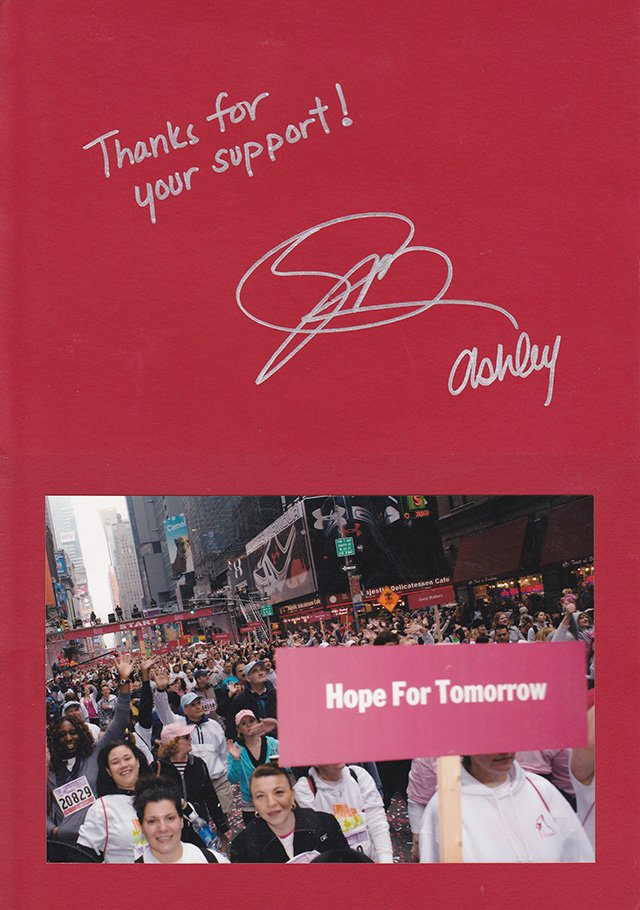 We deliver to
Upper East Side, Upper West Side, Midtown and Carnegie Hall areas
Harlem, Lenox Hill, Mt. Sinai, Metropolitan, NYU, Sloan Kettering and Roosevelt hospitals
Funeral homes located in Manhattan, Queens and the Bronx.
Zip codes: 10128, 10028, 10021, 10022, 10029, 10035, 10026, 10027, 10025, 10024, 10023, 10019, 10023
If you would like to send an arrangement outside this area please call us at 212-987-4844.